Welcome SAPAG.CO.IN
SAP XI
THE KING OF ERP SOLUTION PROVIDER IN INDIA
___________________________________
__________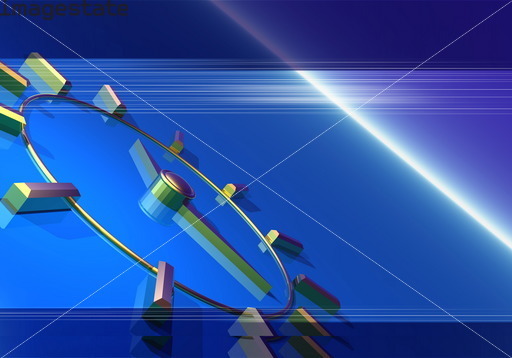 ________________________________________
SAP XI FAQ'S
Symptom
You have implemented a scenario involving the SAP XI 3.0 / PI 7.0 J2EE JDBC Adapter and are experiencing compatibility problems with a given JDBC driver and/or database management system.
Other terms
Exchange Infrastructure, XI30, XI70, Adapter Framework, AFW
Reason and Prerequisites
This note documents known problems and incompatibilities for third-party JDBC drivers used with the SAP XI 3.0 / PI 7.0 JDBC Adapter. Not being listed in this note does not imply that a given JDBC driver will work without problems and limitations. The list of known problems will be updated with new information from time to time as the need arises.
Important: The JDBC drivers listed in this note are neither shipped nor licensed by SAP. For information about the process in case of JDBC driver defects and/or incompatibilities, refer to note 831162 (question 18).
Solution
Table of Contents
1. IBM Lotus Domino Driver for JDBC 1.5
2. Oracle JDBC OCI & Thin Driver 8.1.x
3. Oracle JDBC OCI & Thin Driver 9.0.x
4. Oracle JDBC OCI & Thin Driver 9.2.x
5. Oracle Database 10g 10.1.x JDBC Driver
6. Oracle Database 10g 10.2.x JDBC Driver
SAP Net Weaver How-To Guides
SAP NetWeaver 2004
SAP NetWeaver 2004s
Contact :INFO@SAPAG..CO.IN